Agile leadership with Management 3.0


Learn how to manage the system, not the people.
Official Management 3.0 Foundation Workshop for the first time in Alicante, Spain offered by Humans Matter®.
In my trainings I address the concrete needs of the group participants. The groups in my trainings are never larger than 12 participants. This creates a personal setting and a pleasant atmosphere for openly addressing and discussing things.
Why you should book your Management 3.0 training with me
What distinguishes my workshop from those of others
I involve you and the other participants in the design of our 2 days.
Training with me is fun and practical.
As a result, the training has a unique atmosphere.
I offer small groups with a maximum of 12 participants.

Humans Matter is not just a name. I live it. Day by day. I put people first. And not only in my workshops.
I love what I do. Whether I tell stories from everyday work, explain slides, encourage or listen to exchanges. I decided to do that. And every day I decide for it again.
Book your Management 3.0 Foundation Workshop now.
Content
Agile Management
Complexity Thinking
Motivational factors for employees
Self-organization of people and teams
Differences between Management and Leadership
Develop competence of people and teams
Develop and grow structures
Change Management


PLUS serious games and valuable insights for your personal development such as Moving Motivators, Delegation Poker, Personal Values, Team Competency Matrix and much more
----------------------------
Hi, this is me. Alex. I'm your facilitator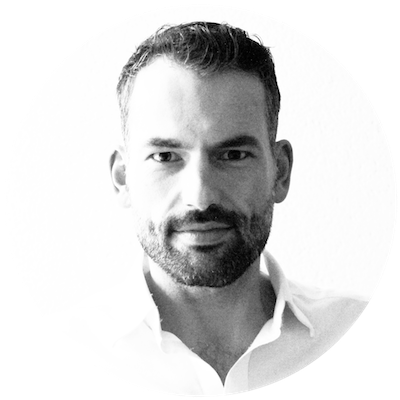 I am Alex. Born and raised in Berlin, Germany, just moved to southern Spain. I am a facilitator and coach, holding lateral leadership and communication workshops. I am a licensed Management 3.0 Facilitator for 5 years. During my Management 3.0 workshops I focus on leadership, communication and motivation. If you want to know how to be a better leader and learn more about yourself you should get in touch! About me: https://www.linkedin.com/in/keller-alex/
----------------------------
Tickets
Early-Bird: 850€ + VAT
Standard: 900€ + VAT
This includes drinks, snacks and lunch for the two days we spend together.
100% Money back guarantee
A minimum of 6 participants are required to carry out this workshop. If the required number of attendees is not met, all registered participants will be notified, each one will decide to accept the new date or request a refund.
More info about this workshop and about your facilitator: https://www.humansmatter.org/en/management30-workshop/