Workshop Butler is more than just a great tool for training management. It's also a service for keeping most of your work in one place by using integrations with various apps.
One such integration is Google Analytics for the accounts of licensed trainers.
Universal Analytics has been available in Workshop Butler for a long time. But seeing how Google plans to sunset it soon, we decided to move on with times by adding support for Google Analytics 4.
You can link it to your WSB account the same way as Universal Analytics — from the Integrations tab of your Account Settings. The only difference is that now you need not the Tracking ID, but the Measurement ID, which you will find in the Admin section of your GA4 property.
Link it and track page views, new registrations and evaluations for your events even more effectively than before.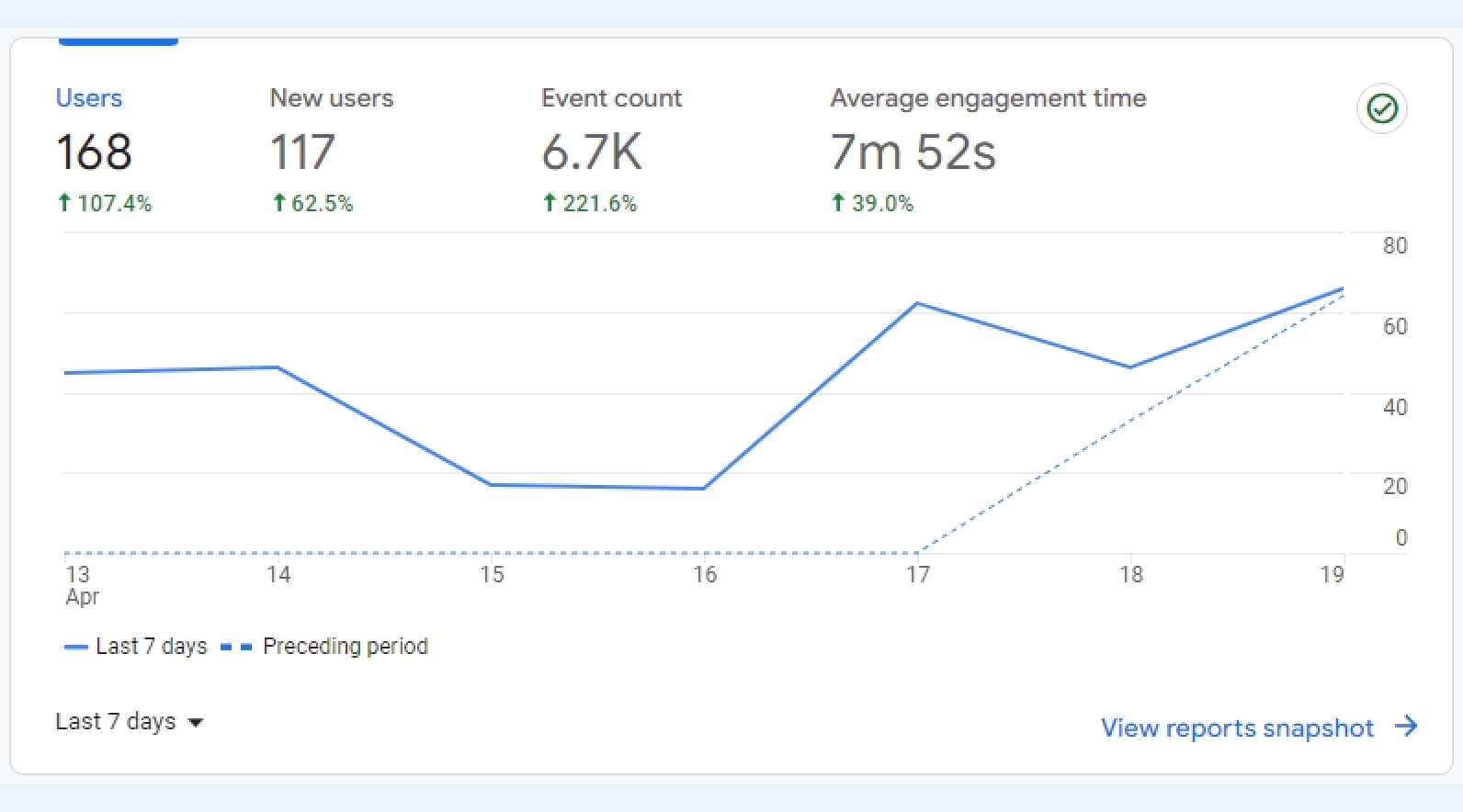 Read more about integration with Google Analytics here.